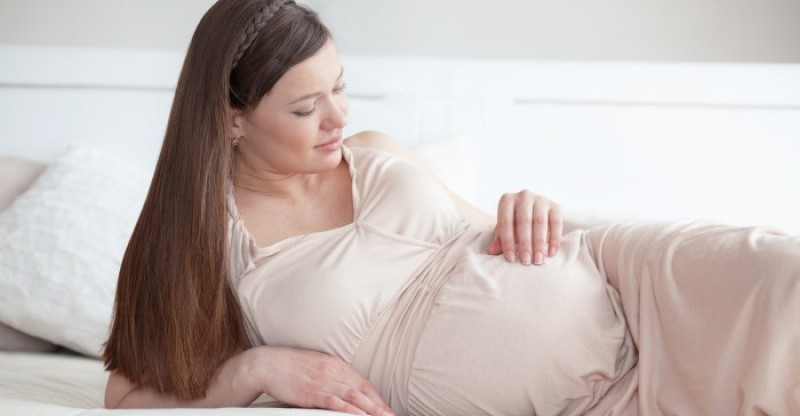 Labor inducing massage we found had best effects in combination within a gentle, deeply relaxing, meditative dynamic Thai massage.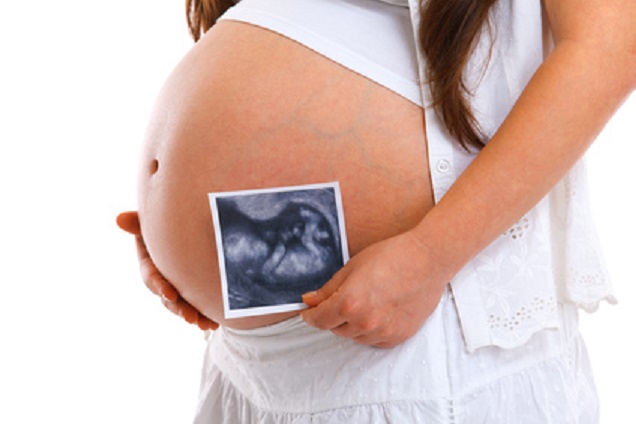 Gentle deep relaxation and relieve of tensions and aches.
To carry a baby changes a pregnant woman's center of gravity. It puts a lot of stress to the back and the neck, the muscles in the abdominal region and also the shoulders.