Profound body and mind experience of a Yoga teacher, healer and bodywork artist applied to serve people in need, at all stages of their life. Come and experience the before and after effect.
A social discount is available for this modality if you are eligible to receive it.


Schedule Your Appointment now.

My Immediate Release Techniques effectively help with lots of common issues people face every day such as
Unlocking of the trigeminal nerve
Unlocking of the gastric reflux
Unlocking of constipation
Treatment for cystitis
Treatment to quit smoking
Treatment for hand's and feet's excessive sweating
Treatment for alopecia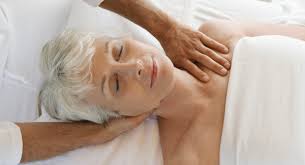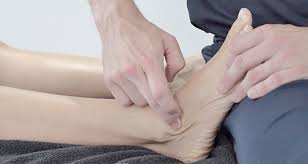 Treatment to increase breast milk in new mothers
Treatment for halitosis and frequent caries
Treatment for repeated cramps
Treatment for sleepwalking and teeth grinding
Treatment for constant nightmares
Treatment for period pain, menstrual cramps
Treatment for prostate-related problems
Treatment for joint pain, e.g. knee pain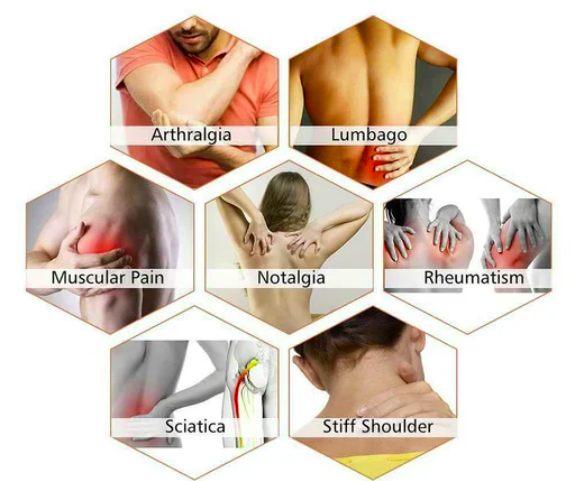 Treatments for arthritis
Unlocking carpal tunnel syndrome
Unlocking of facial hemiparesis
Unlocking of impotence, frigidness and higher libido
Unlocking of psoriasis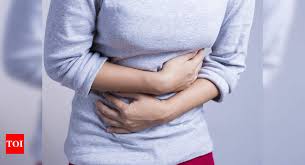 Treatment on the tongue to stop the first cervicals
Treatment for chronic fatigue
Treatment for pollen allergies
Treatment for food allergies
Unlocking of Morton's neuroma
And many other issues such as pain or stiffness in the back, neck, shoulders, hips and any other joint, fascia or digestive issues, any physical stagnations or blockages. The techniques I use for are Dynamic Osteopathic Passive Yoga Massage, Reflexology, Chiropractic techniques and Pranic Healing.
Schedule Your Appointment now.

Come and try, feel and enjoy the treatment and the tremendous difference before and after. Some issues require several treatments as they did not come from one day to the other but you will feel the relief, the difference and the healing happening.
Don't hesitate. Satisfaction guaranteed.