Our body is the most sophisticated machine on this planet
This human body is an amazing tool for letting go of what we don`t want anymore, a tool for getting what we really want, and we can even effectively use it to heal our relationships, any relationship. Yes.
We just forgot to read the body`s user manual!
It`s not really a huge manual we have to learn to harvest these positive effects. We don`t even have to stay in fancy complex Yoga poses to get there, while becoming the responsible owner of that amazing machine. We just cannot read that manual like a book and just mentally try to understand it. It requires some practice and guidance and commitment in order to bring these body awareness skills into our daily lives, our job, friends and our family relationships.

Relaxation and balancing and the ability to let go is a so important skill for our very well-being, which is our indicator for being on the right track toward what we really want to experience in life. In fact, being able to relax will in any given situation will tremendously ease our life journey, our learning or better unlearning process. As long as we find it difficult to relax with our outside circumstances our lives remain to be a struggle. As long as we cannot be in peace with our circumstances our resistance to that just keeps that what we don`t want to experience anymore in place. What we resist persists. So it is crucial for us to learn and master the skill of relaxation.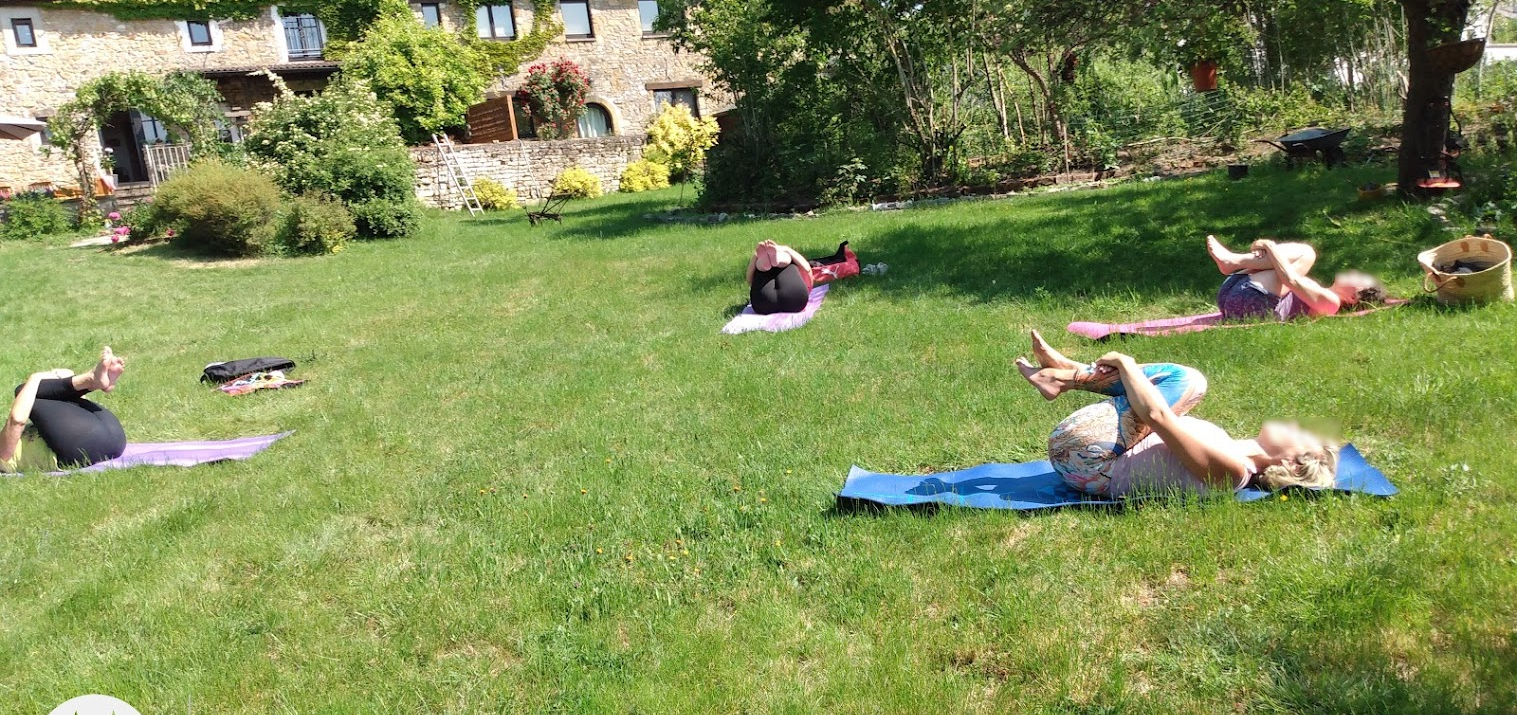 Ease your life journey. Access your flow state. Body and breath awareness heals. Get to know your best tool. Use it as a learning tool to control any of your fears.
Learn to use it as a means to go beyond body identification to come into a state of peace, ease, joy and flow.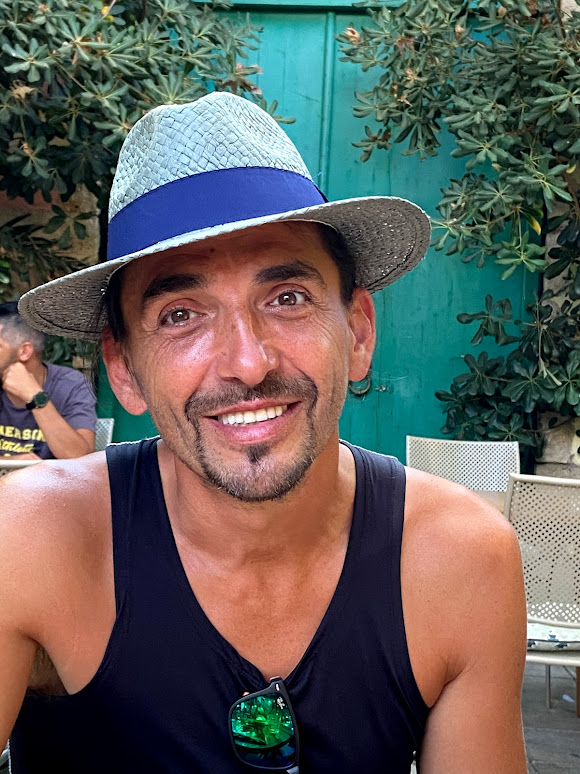 I'm teaching Yoga in English and/or German language.
Currently, I give only private or semi-private classes or courses to up to 4 participants you can simply order at a time convenient to you and I`ll be there just for you or you and your friends. As you order a private class you can always opt for a passive yoga treatment or ask for this as an add on and I do or continue the workout for you while you can deeply relax and feel cared for.
Also I can and would love to teach you and your friends the essentials of  Thai Yoga Massage, the sensual touch, and feeling what and how you give. You will love it. I will guide you into. It`s about experiencing the essence of Yoga while giving to others, experiencing that you receive as you give, simultaneously here, which is the major life lesson we all have to learn and we all will learn.
From time to time I will offer here and on Facebook public classic or therapeutic classes or courses for a low number of participants, as I wish to be present and deeply connected with each student. Quality over quantity. So this is not a typical Yoga studio but an opportunity to experience and realize more of what you truly are.
Whatever you choose, it wont be boring. Expect motivation and uplifting and guidance toward knowing yourself and your higher self more, not just mentally but experientially.
Much love for You
Silvio
Schedule your private or semi-private Yoga class or course