Effective Energy Healing – Chakra Balancing Massage
Energy Healing is a pleasant and powerful therapy that helps you connect to your inner source of vibrancy and life force, making it available to shift physical, emotional and mental dysfunction to health and well-being.
Chakra Balancing Massage – combined with Passive Yoga – Dynamic Thai Yoga Massage is perfekt to open the energy channels, calm down the mind and to come into an allowing, non-resistant state of consciousness, which increases the healing effect of the treatment.
Are you
looking for more than just a surface massage of your muscles?
something deeper … something that awakens your chakras, your energy system,
something that loosens the blockages in your energy flow and helps you to come into your full power and success
that makes you more confident, more balanced
that makes you more attractive to other people
something that feels awesome, deeply relaxing,
something that gives you a wonderful new body feeling and instantly lets you feel ease and freedom and happiness in your body.
Access to more positive emotions and feelings, more joy, happiness and less pain.
Energie-Meditations for home, to bring the advantages into your daily life.
Can be helpful in problematic relationships, chronic health issues, financial problems, weight issues.
Work on self-acceptance, self-love, and self-sufficiency, feeling enough to be worth the feeling.


then you are exactly right here with Silvio and Simona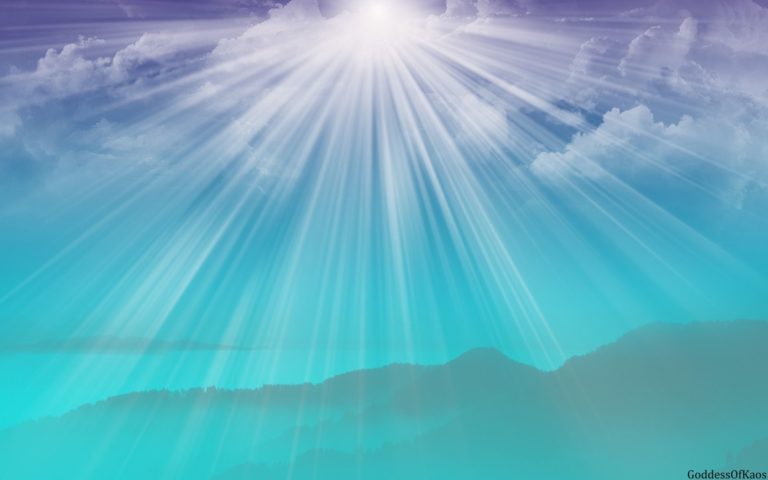 A Dynamic Thai Massage ideally prepares body and mind, calms body and mind brings the receiver into an allowing state and activates the energy lines and chakras. No extra charge if  a energy healing session starts with.
What are the Chakras?
The roots of healing go back thousands of years to traditional energy healing practices that integrate aspects of ourselves. In many cultures, energy centers, sometimes called chakras, have been identified. The best-known system today is the Hindu-chakra system developed seven hundred years ago, but there are many others.
Our themes are organized in a very specific way in our bodies. We take sadness "to heart" and feel "heartache" in the middle of the heart. We are "stifled" in the throat center and have undigested experience in our bellies.
Working on the chakras in each of these areas can be of great help to rid us of challenging problems.
It can help us deal better with stress, alter old patterns of behavior, and transform pain, negativity, and unpleasant emotions.
When our chakras are balanced and awakened, our potential for love, healing and guidance is awakened.
We can live our lives more effortlessly and joyfully and become a greater source of light and healing for others.
We work together to eliminate energy blockages and reconnect with your vital life force.
How does it work?
Our Chakra Balancing Massage focuses on your body and mind as an energy system of interacting components. Every system of our body uses life energy to accomplish a coherent purpose.
For example, our cardiovascular system pumps blood to and from all organs and cells, our respiratory system helps us to breathe, our nervous system acts as a communication system.
These "energy systems" all work together to support and invigorate each other.
The deepest source of their energy is the chakra system. Our chakras are sources of life energy, each expressing a unique state of consciousness.
We live in a sea of interacting energy.
And we ourselves are beings of life energy. We are made of light!
We create a safe, supportive environment to promote your natural healing abilities. I work with you on your entire body and touch the energy chakras with special attention.
Here, the work is meant to help liberate excessive, unpleasant energy and fill each chakra with pure, soothing life energy that naturally circulates through your body and beyond.
How do you start?
We recommend a first series of 6 Chakra Balancing Massage Sessions. The first lasts about 90 minutes and includes a test of your life energy and energy centers, often guided meditations and hands-on massage sessions.
The following sessions, which last about an hour, are tailored to your needs. Most, but not all, involve massage or body work, others may be training sessions that teach you how to cleanse and revive your chakras on your own.
The guided meditations train you to express the light of your true nature into the world. The massage helps clear your chakras and your body, releasing old energetic patterns, and strengthening your ability to experience and express pure life energy when your chakras are awakening and animated.