"Getting whole again" – Private Coaching Program (German/English)
(Coaching and treatments for trauma and post-traumatic disorders and high sensitivity)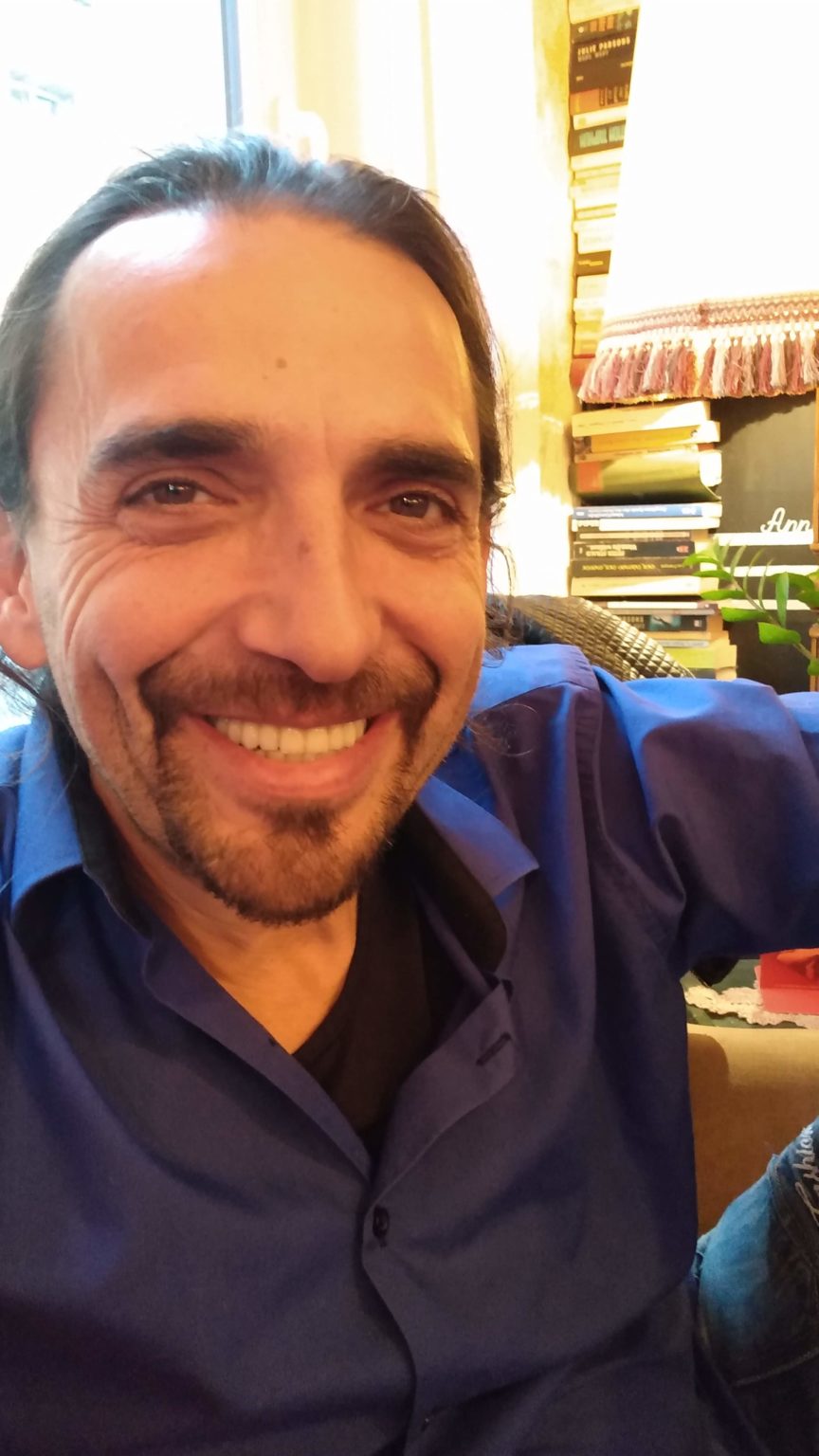 Tragedies change our brain and our daily functioning. Life changing events often create a separation from everything and everyone. Conditions of hyper-vigilance and numbness can occur cyclically. Triggers can cause reactivity. Your spiritual life can suffer. Trauma can make us feel distant, irritated, anxious and very reactive in many ways. A traumatic experience rewires the brain to protect us, but this can actually do more harm than good.
Traumas deprive us of our well-being and our true purpose. You may have been diagnosed with post-traumatic stress disorder or acute stress disorder. The good news is that we have neuroplasticity, which means that our brain can recover and be restored. You can live well again or maybe live well for the first time.
A trauma doesn't have to define you. It can enhance, improve you. With reformulation and correct processing, we can learn to reconnect with ourselves and others. You can change the course of your life by focusing on the things that support your healing. The thoughts and reactions that harm you will disappear over time. You can find your value and purpose and move towards it.
Reset your sense of security and resilience.
My coaching and treatments will facilitate your personal recovery at your pace. Your healing journey is sacred to you. Your story is unique. You alone know how you feel, and more importantly, how you want to feel. I give you effective, daily tools for your transformation.
Trauma can have infiltrated any part of your life, but you can change what it has done to you. This time was not lost or wasted. It can be worked with a new perspective.
You will learn what works in your body, mind and soul to unconsciously bind you to trauma reactions. You will be shown how to use the same Trinity to reconnect with the good life you were born for before something bad happened to you. You can get past the past. You don't have to relive your trauma or be constantly triggered by it.
The lessons and treatments are based on spiritual guidance to help you use your powerful healing connection with your spiritual source. You are destined to find restoration and resilience. You receive guidance for body, mind and soul and help for your personal process towards a holistic feeling of protective security and security.
In an individual and solution-oriented approach you will be gently led to your recovery. Short and simple lessons on neuroscience and other biological, psychological and spiritual aspects of trauma will be explored. Guided meditations are more frequent.
Lessons include insights into how:
Learning to recognize the triggers and attain self-regulation.
Guided visual language, creative and curative visualization and grounding exercises.
Short neuroscientific training to help you understand and restore physiological responses.
Breaking the cycle of re-enactment, re-victimization and rescue behavior.
How to find true trust.
Forgiveness and revenge related to your trauma.
Purification of guilt, shame and accusation.
Dealing with flashbacks, flooding, stunning and nightmares.
Learning resilience and gaining neuroplasticity through creative expression.
Spiritual and emotional healing.
This coaching is also a good guide for highly sensitive people as it addresses the connection of body, mind and soul with proven and creative methods to accelerate healing.