Holistic Life & Health coaching is a powerful form of life coaching that approaches every aspect of a person's life – body, mind, and spirit – in relation to the whole. It can help you access your full potential, activate your spiritual power, and make transformational changes.
How do we understand our passion and mission? What is a true healer?
Do you find yourself thinking …
I feel like I'm missing out on life. Will I ever be happy?

I tried everything and I'm still ill. Will I ever get well?

Will I always feel alone and afraid? I am tired of feeling overwhelmed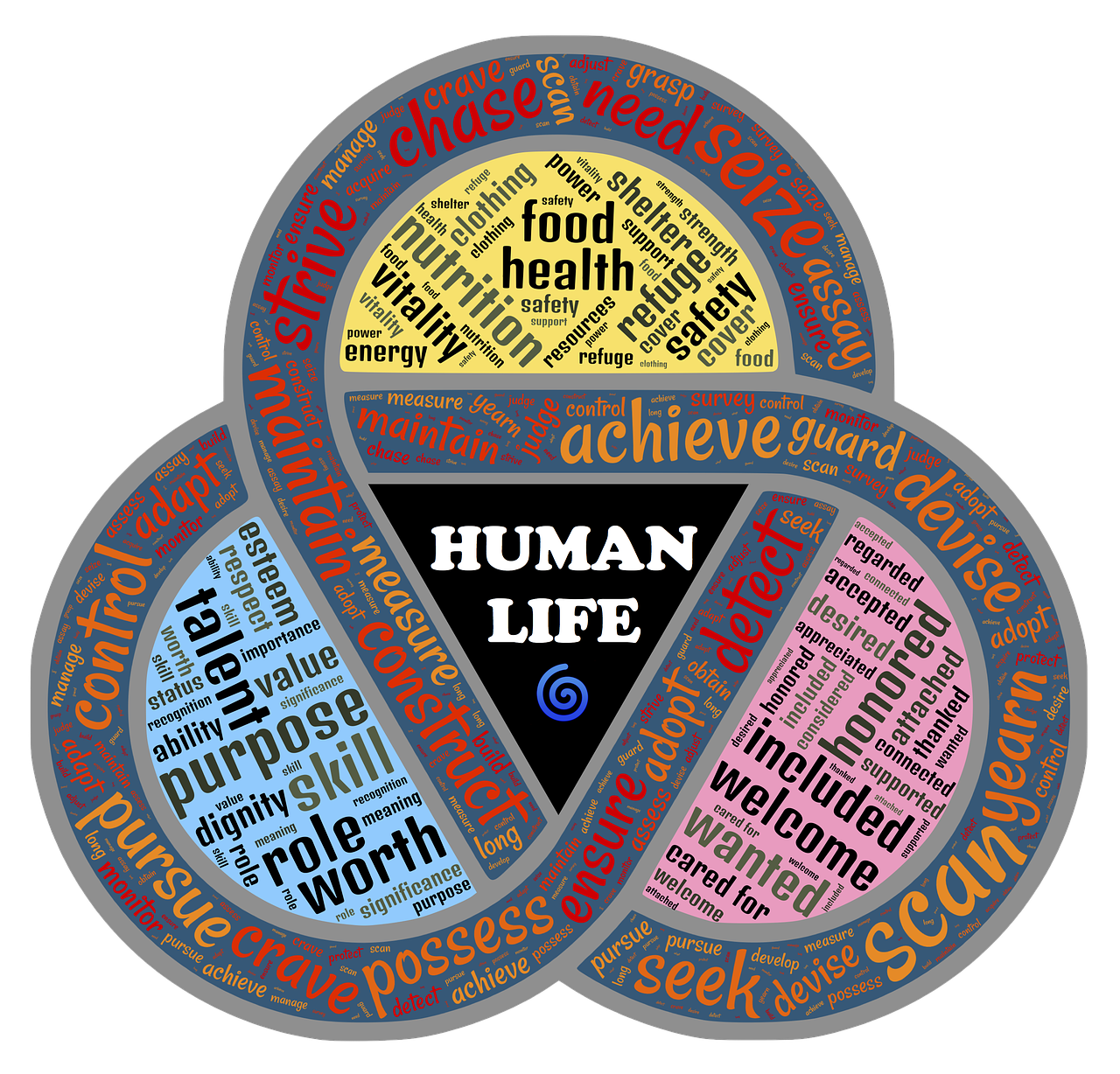 Do you wish you could …
Feel more calm, focused and energetic
Improve your health so you can do the things you love again
Find relief from symptoms, emotional episodes and old patterns and habits
Enjoy you family and friends and engage with life more fully
Fulfill your dreams about your carrier, life, love and happiness
What is Holding You Back in Life?
Fear of Necessary Change?
Relationship Issues
Stressful life situations
Mobbing
Anxiety and Panic Attacks
Phobias and Fears
Addictions
Physical Pain
Eating Disorders, Food Cravings
Difficulties in focusing attention
Trauma/ Post-traumatic stress disorder PTSD
Negative Thought Spirals
Depression, Burnout
Anger and Frustration
Bad Memory or Memory Loss
Obsessive Compulsive Disorder
Insomnia
Grief or Loss
Feeling of Failure
Lack of Self-Acceptance
Lack of Self-Love
Lack of Confidence
Lack of Self-Esteem
Fear of expressing your truth
Fear of Public Speaking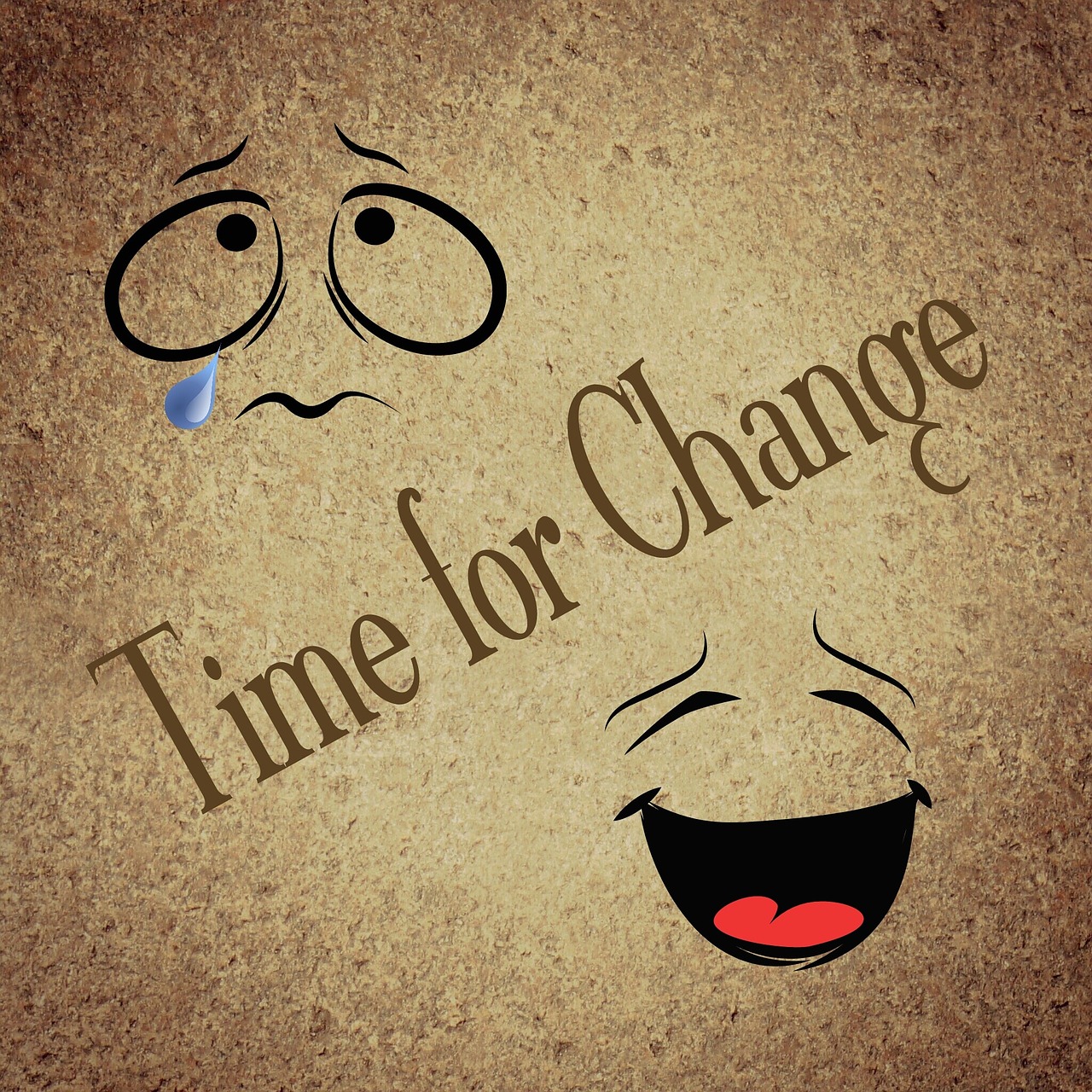 Let's Take Back Our Life
Promote Self-Esteem, Self-Confidence, Spiritual Growth and Harmony
Move Past Self-limiting Beliefs and Open Our Belief System
Maximize Your Creativity, Vision and Goal Setting
Increase your Energy and Learn to Keep it Up
Increase your Intelligence
Increase your Productivity and Performance
Empower Relationships with Children, Parents and Families, friends, workmates and business partners
The Power Of Staying Positive – Success And Well-Being – Coaching Program (German/English) – Positive thinking dramatically increases your chances of success in any endeavor. Learn how to stay positive in any given life situation.
"Getting whole again" – Private Coaching Program (German/English)
(Coaching and treatments for trauma and post-traumatic disorders and high sensitivity)
Holistic Life Coaching and Treatments with Silvio / Tailored to Your Personal Needs, Picking you up from where you currently are, guiding you to where you desire to be.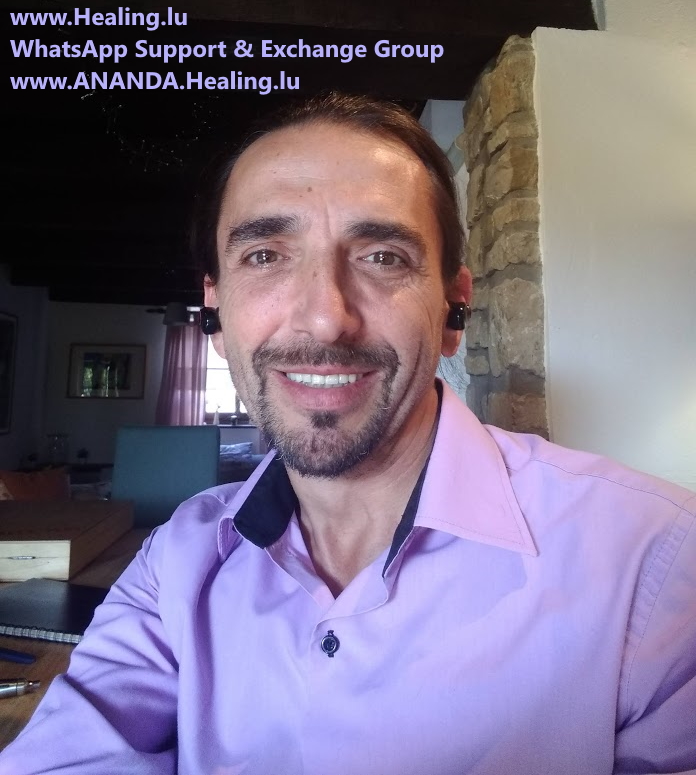 Holistic Life & Health Coaching with Silvio
Compassion, Empathy, Joy and Serenity are those values that are of the highest importance to me in my practice and my life.
My work is focused on guiding people to get a clear vision of what their real life purpose is and to elevate their state of mind to open up for new possibilities.
I induce self healing in people using the vessels of strong energetic presence, words, pranic energy healing, masterly Dynamic and Osteopathic Thai Yoga Massage, Healing Yoga and other effective healing modalities, such as Transformative Hypnosis, Access Bars (TM), Belief Clearing (TM), the Hoʻoponopono process, skillful performed Energetic Lomi Lomi Nui Massages and Neuro-Linguistic Programming (NLP)
I help my clients letting go of physical and mental patterns and stagnations, blockages and fears and help them come into their full potential.
My vocation is to empower and inspire, enlighten and strengthen others and encourage them to be responsible for their own choices and actions.
How do we understand our passion and mission? What is a true healer?