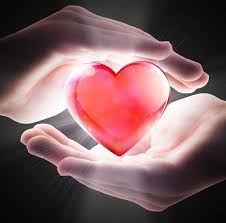 Why? Whatever we suffer on our life journey, holistically spoken it is a relationship issue.
Relationships have a profound impact on the beliefs we have about ourselves and the opposite way around, whether we realize it or not. Especially romantic relationships after experiencing a trauma, in the past, in childhood or recently can feel like a minefield. There is no telling where the next explosion will come from.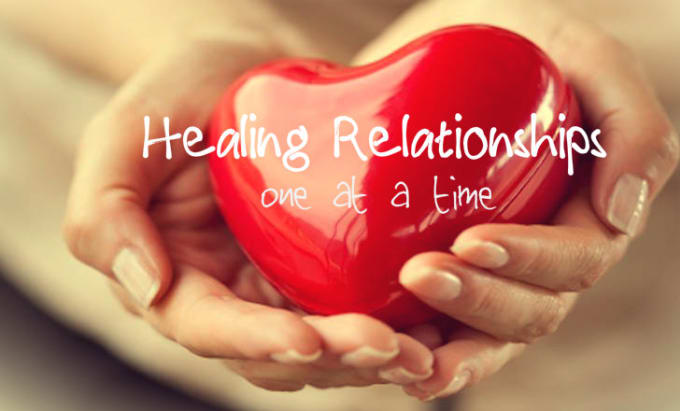 However our lives are build on relationships to others, to things and situations, to our circumstances, to life itself. Any aspect of our life is a matter of our relationship to something and holistically spoken, it always mirrors back to us our relationship to ourselfes. Other saying, life is a mirror, just reflecting back to us our state of being.
So, there is we are going to start healing your "external" relationships. There is no other way. You cannot fix them, the others, you can always only fix your relationship with yourself. As you heal yourself gradually your external relationships will heal, reflecting the healing back to you.
And the simple basis for this is that Life fundamentally is an experience, and the experience cannot be otherwise than the experiencer is.
This however means that any relationship can be healed and this is the focus of our service, using a wide range of healing modalities, as there is Excellent massage Therapy, deeply relaxing guided meditation, Yoga and Workshops, Holistic Life Coaching and Reiki Energy Healing, Trauma Release, Believe Clearing, Relationship Healing, Transformative Hypnosis, NLP and EFT, Akashic Readings and Past Life Regression.
Regularly Silvio will blog about healing our romantic professional, and other relationships here and on Facebook.